A Dedication to JKA Karate
Sensei Dingman has been dedicated to maintaining true JKA quality Karate in Manitoba for over 50 years as one of the original JKA instructors in Winnipeg.
​
As part of his dedication to JKA Karate his organization is directly linked to Japan through the JKA Canada headed by his good friend M.Saeki Sensei who also does all of the Dan testing for the JKA of Manitoba.

​​Our students receive only the best JKA style Karate training possible and are all linked directly with the JKA in Japan through the dedication of Dingman Sensei and his continued insistence that we all receive the very best training possible. ​
The Japan Karate Association of Manitoba
Chief instructor Sensei P.Dingman
6th Dan JKA​
Highest ranking JKA instructor in Manitoba​
One of the Original Karate instructors in Manitoba​
Official members of the JKA World Federation
Six Dojos in Manitoba to serve your needs!
50 years of Tradition in Winnipeg!
JKA of Manitoba is a member of the JKA world federation , the CJKA and Karate Manitoba.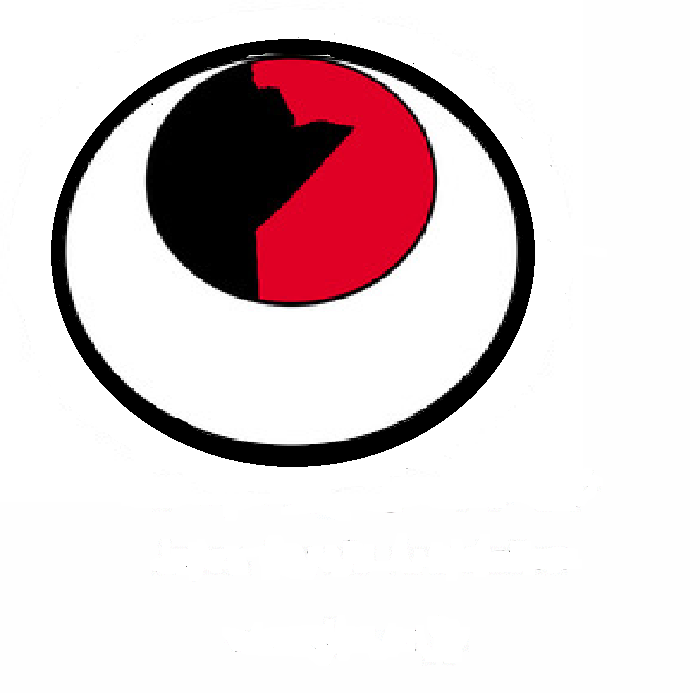 JKA Manitoba, In the true spirit of Karate-Do!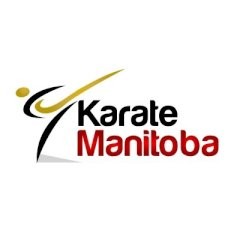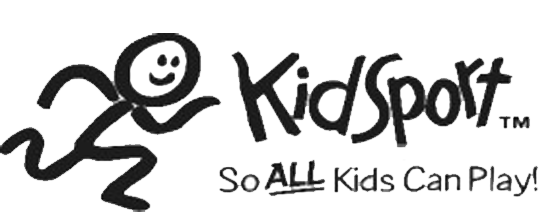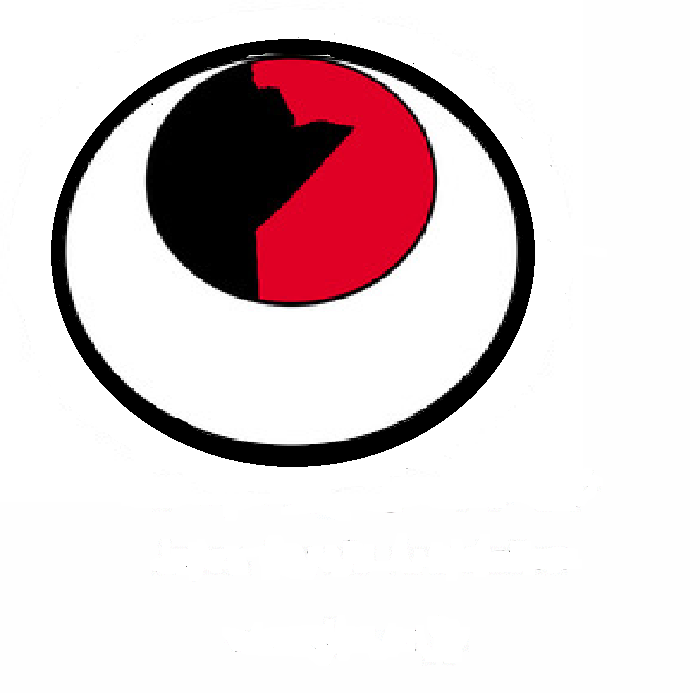 Give the Gift of fitness and defense for the New Year. contact us for details on a Dojo near you.
Merry Christmas from the instructors and Administrators of the JKA of Manitoba!
See the news section for Holiday Dojo schedules.